Join our growing list of hospitality clients who trust their talent acquisition to Better Talent.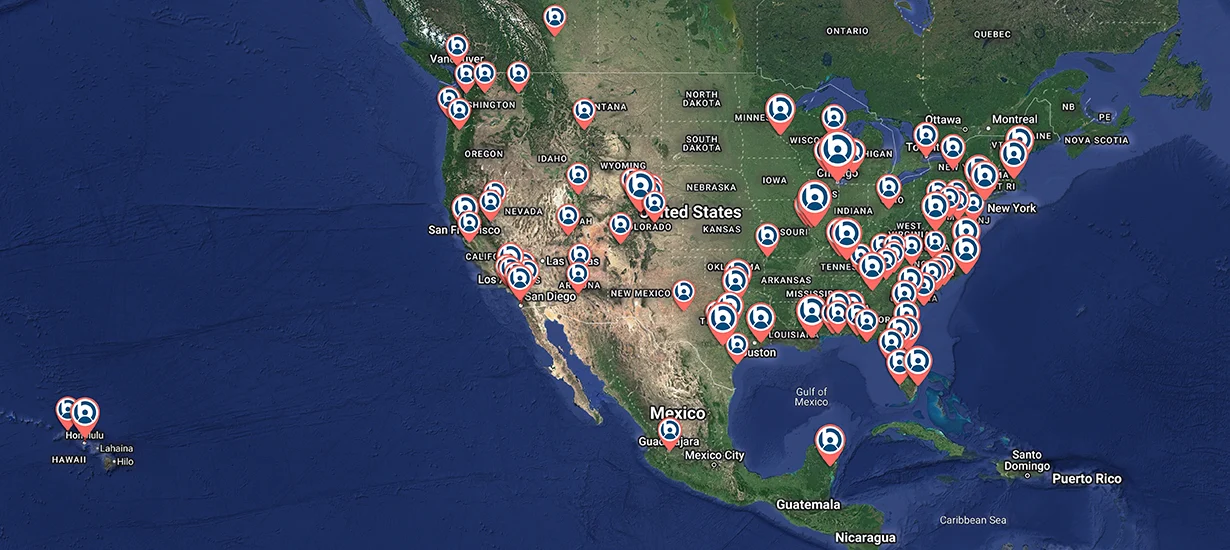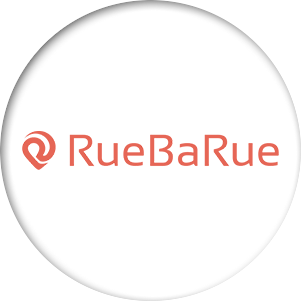 Hiring is tedious, and I can't imagine finding a new hire without Better Talent. Their methodology and super helpful team have made finding a new team member for our company a breeze.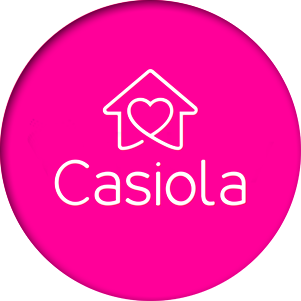 Thanks to Better Talent, we don't save "hours" but literally "days" with each hire. No more going through hundreds of resumes, calling potential candidates, or setting up countless appointments. Just a dozen highly pre-qualified candidates to choose from, ready for their final in-person interview.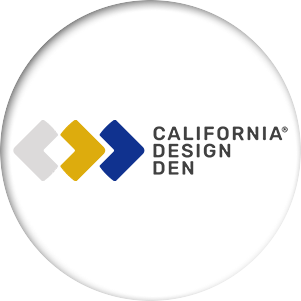 Better Talent has been a game-changer in our recruitment process. Their dedicated and knowledgeable team provided us with high-quality, pre-screened applicants. They saved us time and effort, making the hiring process a breeze. We highly recommend Better Talent for their exceptional service and efficiency.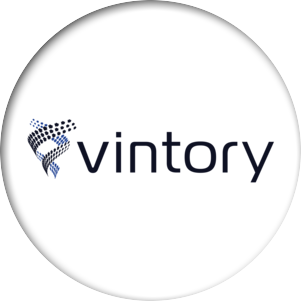 Hiring solid talent is my number one job as CEO and the value of our company is based purely on the team we've assembled. Working with Better Talent has been the best decision we've ever made in regards to our recruiting plan. We will definitely use Beter Talent for all of our hiring needs in the future.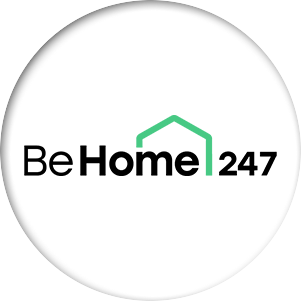 We recently joined the Better Talent sourcing program and could not be more pleased with the quality AND quantity of applicants as well as the pre-screening process that saves our hiring managers a TON of time with each search!"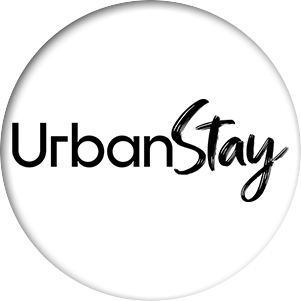 "I extend my appreciation for the pivotal role Better Talent has played in transforming our company into a significantly more efficient and streamlined operation. Collaborating with their team goes beyond simply acquiring a skilled headhunter; it encompasses receiving business coaching and gaining a strategic partner. I cannot emphasize enough the positive experiences and commendable qualities associated with this team."
Better Talent has brought us the perfect combination of strategic expertise along with our industry knowledge and a really solid methodology to help identify and engage with the right talent to fit our company needs.

We are truly thankful to have a Better Talent as our trusted Expert Partner, they truly feel like an extension of our team. They are extremely reliable, proactive going over and beyond supporting our hiring needs, growth strategy and team build. Some of the insights they have brought to the table have fundamentally changed the company DNA for the better.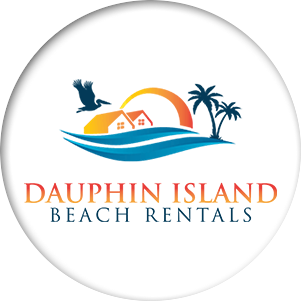 "Better Talent was a great fit for us. This was our first national search and the process really helped us refine our job functions and strategy around creating a position that was well defined for moving our company forward. They accomplished everything they said they could with flying colors."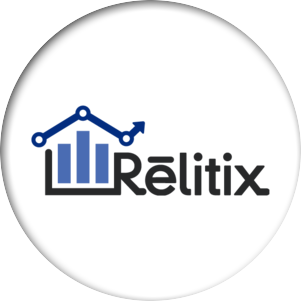 "Better Talent's innovative candidate screening system saved us countless hours of wasted time spent in screening interviews of candidates who were never going to be a good fit. The system allowed us to focus our time on the small pool of A-players who would be great fits culturally, attitudinally and experience-wise."